Essential Living
Here's a first peek at a project I recently completed for London-based property developer Essential Living, working with the excellent Steve Edge agency. 

Each illustration represents a unique selling point of the Essential Living experience.
Essential Requirements
One element of the brief which was initially 
challenging was the need to incorporate the
brand colours in each of the illustrations.

What seemed like a limitation in the beginning
became a strength as eight distinct colour palettes were
developed which I'd never otherwise have considered.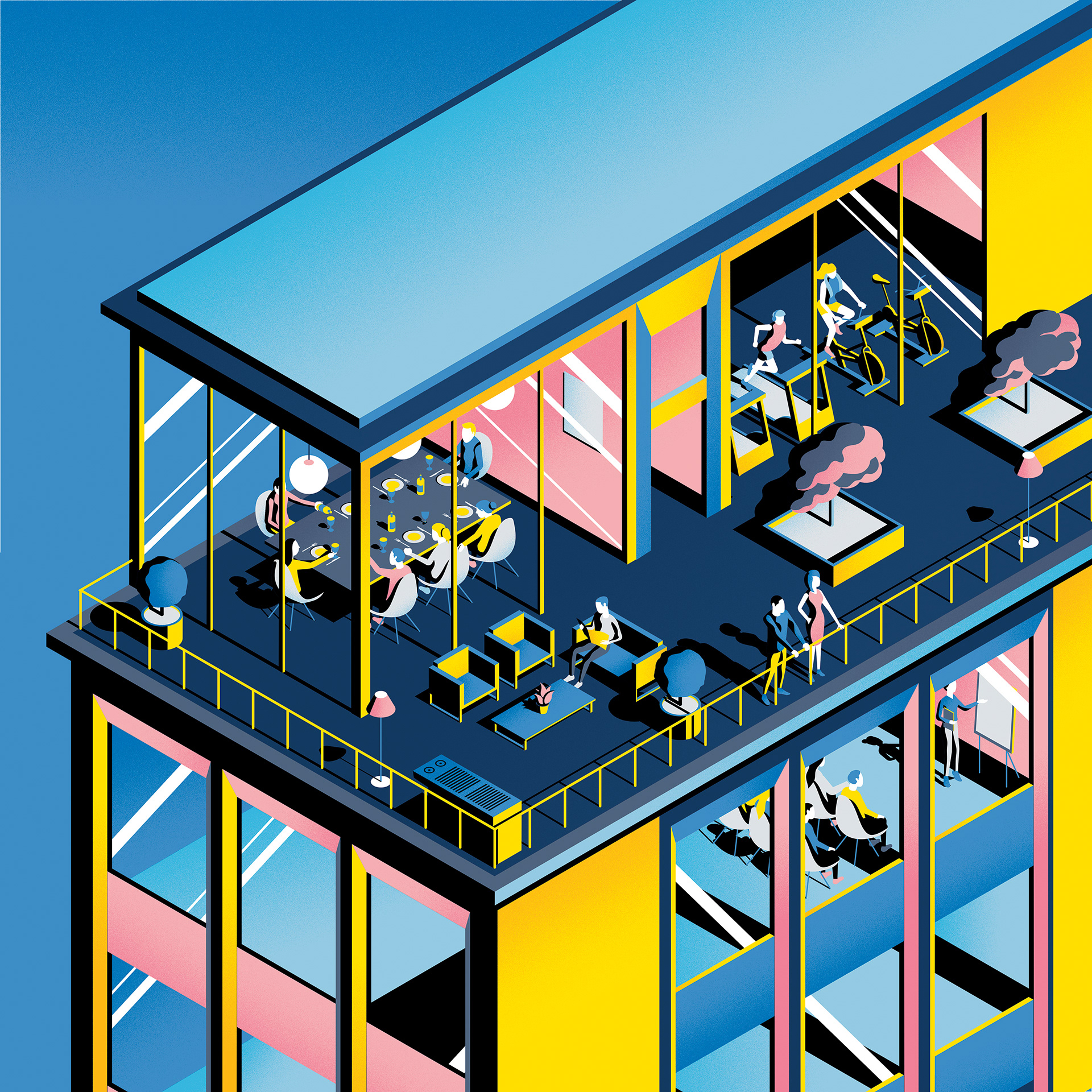 That's all folks.
Thanks for looking!